Welcome To David McInnis Orthodontics
We think everyone deserves to have a smile they are proud of.
With over 25 years of experience creating beautiful smiles in the Upstate community, Dr. McInnis has a trusted reputation for perfection. His professional expertise is well-respected and his charming, humorous personality makes patients feel at home.
When searching for an orthodontic office, you should expect the doctor to be professional, the office to be high-tech and clean, and the staff to be friendly – but at David McInnis Orthodontics, we strive to be more.
It is a priority in our office to go above and beyond to set ourselves apart from the rest. Our staff is dedicated to not only providing the most exceptional treatment to all of our valued patients but also making the experience comfortable and FUN.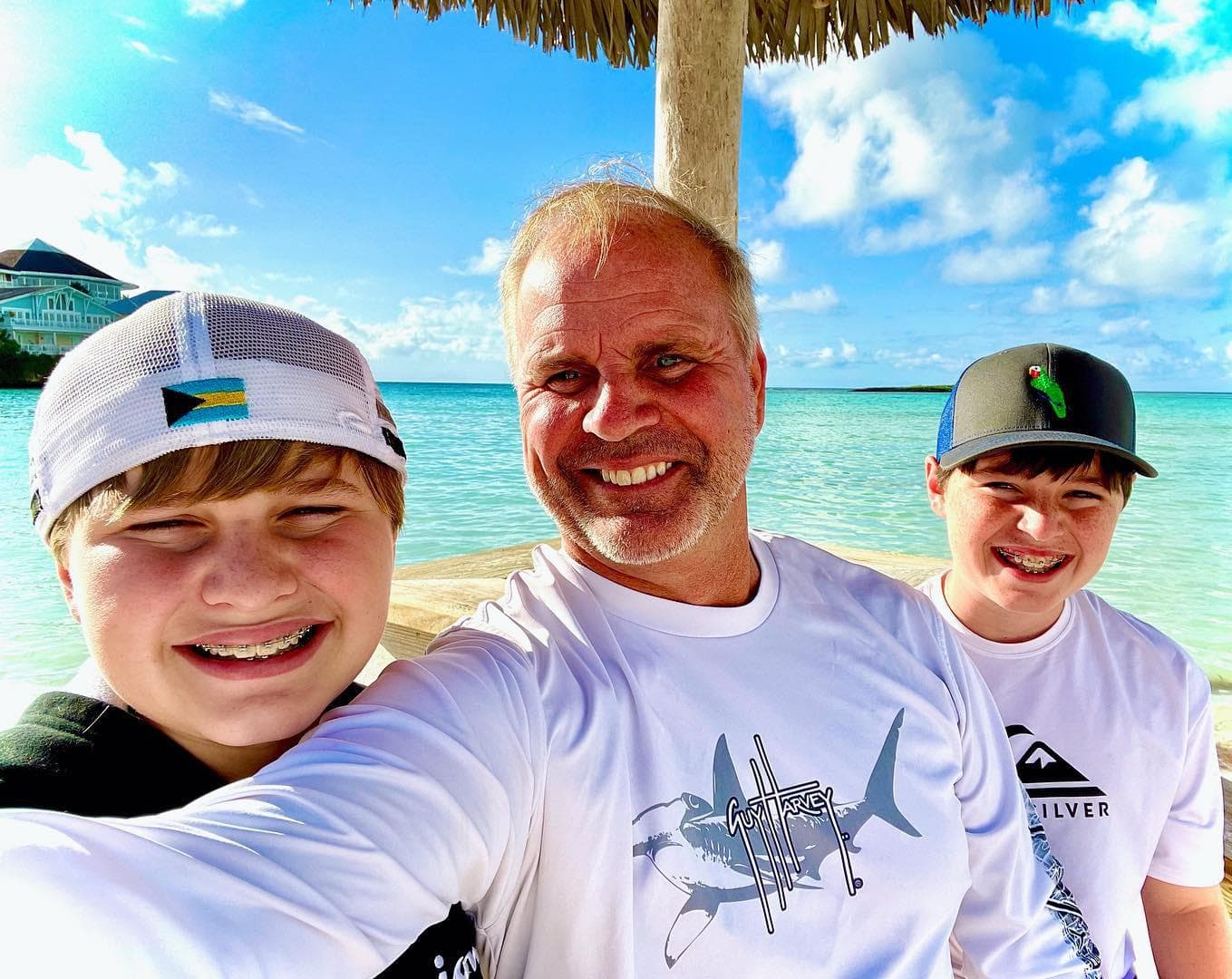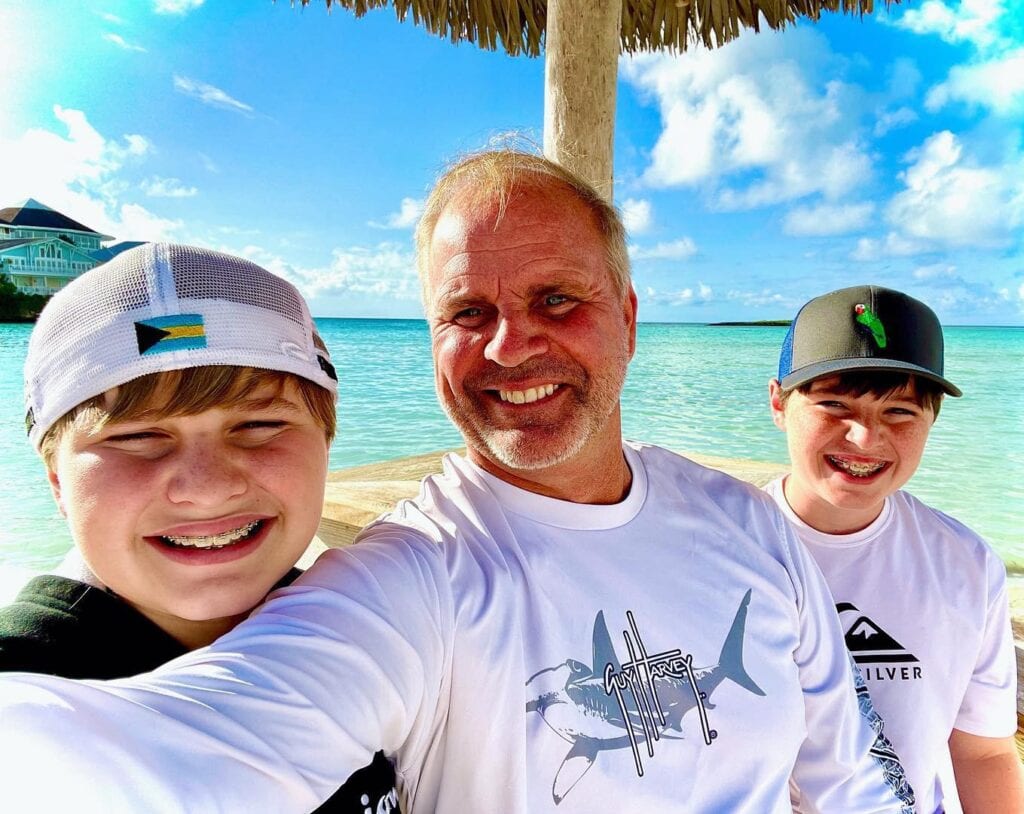 We want our patients to know we appreciate them. From dippin' dots to the candy wall, to give-away contests, and themed days – every day we are reevaluating how we can go above and beyond to show our patients how grateful we are to have them on #teamDMO.
Dr. McInnis is available to you 24 hours a day, 7 days a week. He leaves his personal cell phone number on our after-hours number so if you have any concerns about your or your child's care you can get the answers you need.
Is there something about your smile you don't like? Give us a call to schedule a free consultation. Dr. McInnis will sit down with you, create a personalized treatment plan, and answer any questions you may have. You'll quickly see why everyone loves Dr. McInnis. You'll leave the consultation with a clear understanding of what to expect from start to finish, and we'll work with you to arrange flexible monthly payments to make your smile transformation affordable.
We want you to love your smile and to feel confident when smiling. If you've ever wanted to improve something about your smile, give us a call, we'd love to help.