Upgrading Your Smile Is Easy
We know your life is busy with work and school! We have convenient options so you can get started with treatment right away!
We think everyone deserves to have a smile they are proud of. With over 25 years of experience creating beautiful smiles in the Upstate community, Dr. McInnis has a trusted reputation for perfection. His professional expertise is well-respected and his charming, humorous personality makes patients feel at home.
Our doctors set the standard of orthodontic services for our community. Their dedication to exceptional care is prioritized throughout our office – we offer the latest technology, skilled techniques, and knowledge of the newest science in orthodontic treatment. Their thorough knowledge and articulate explanations are invaluable in helping to understand your orthodontic needs.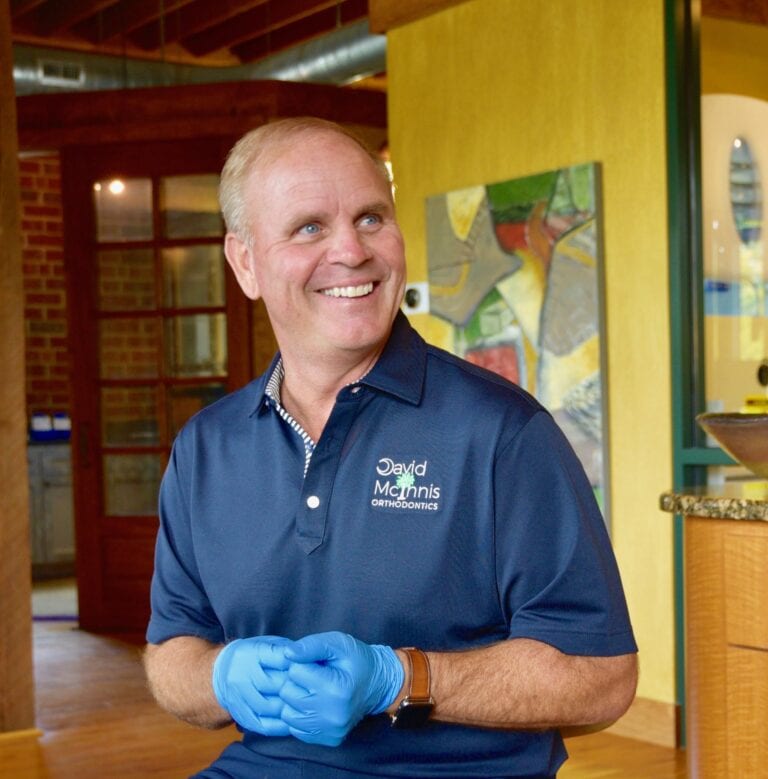 Dr. David McInnis
Dr. David McInnis is a Board Certified Orthodontist who has been serving the Upstate by creating life-changing smiles for over 28 years. Dr. McInnis is passionate about the care he provides his patients. He creates a fun, caring atmosphere with his enthusiasm and great sense of humor. His youthful and energetic personality allows him to be a kid at heart with patients of all ages.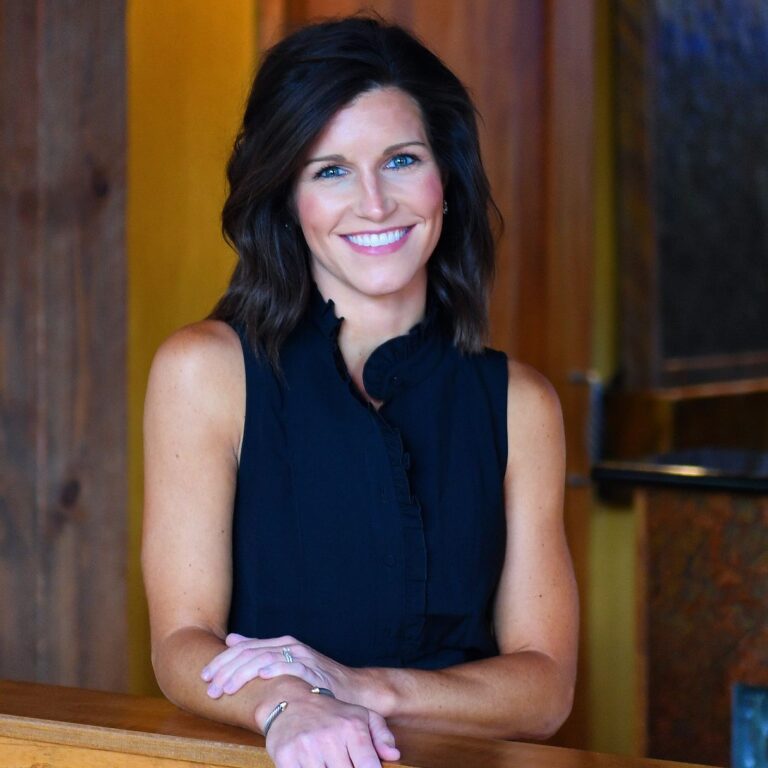 Dr. Madison Lanford
When you first meet Dr. Lanford, you'll quickly see why everyone loves her. She's eloquent, humble, fiercely determined, and gracefully poised. She is also a confident, capable, and compassionate Board Certified Orthodontist who brings a unique background, experience, and perspective, coupled with a drive and professionalism that is second-to-none.
orthoDONTICS for everyone
Anyone can get braces or Invisalign no matter what age! We see patients of all ages and have specific treatment options for every smile. Choose between a variety of advanced treatment options depending on your lifestyle!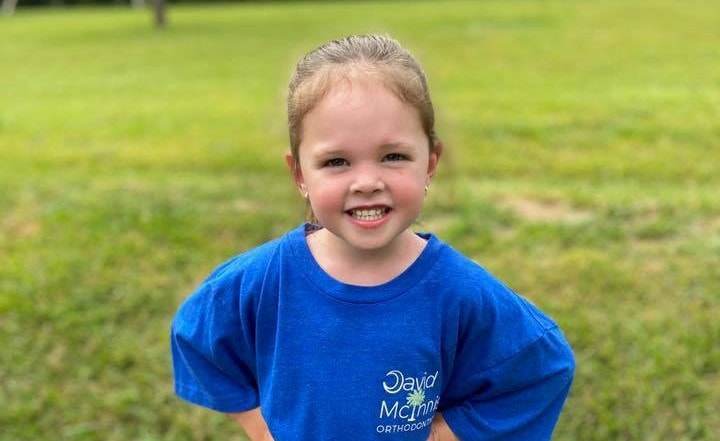 We know how important it is to have a beautiful, healthy smile, so we offer multiple options for your kids!
Your teen cares about their smile, so we offer treatments for their specific stage of life.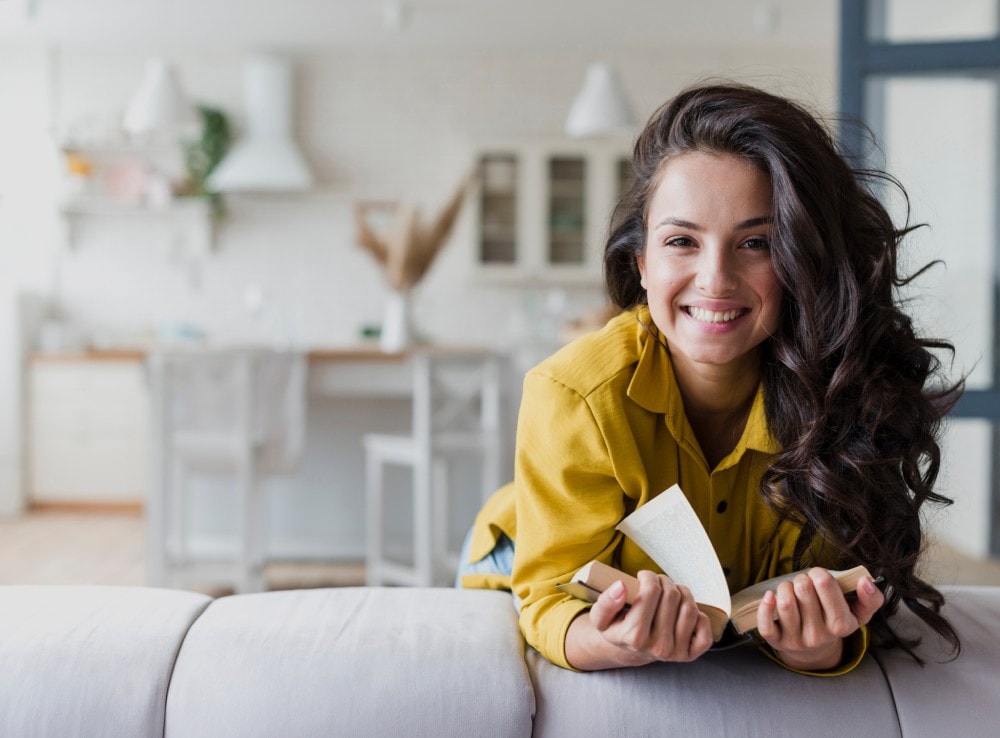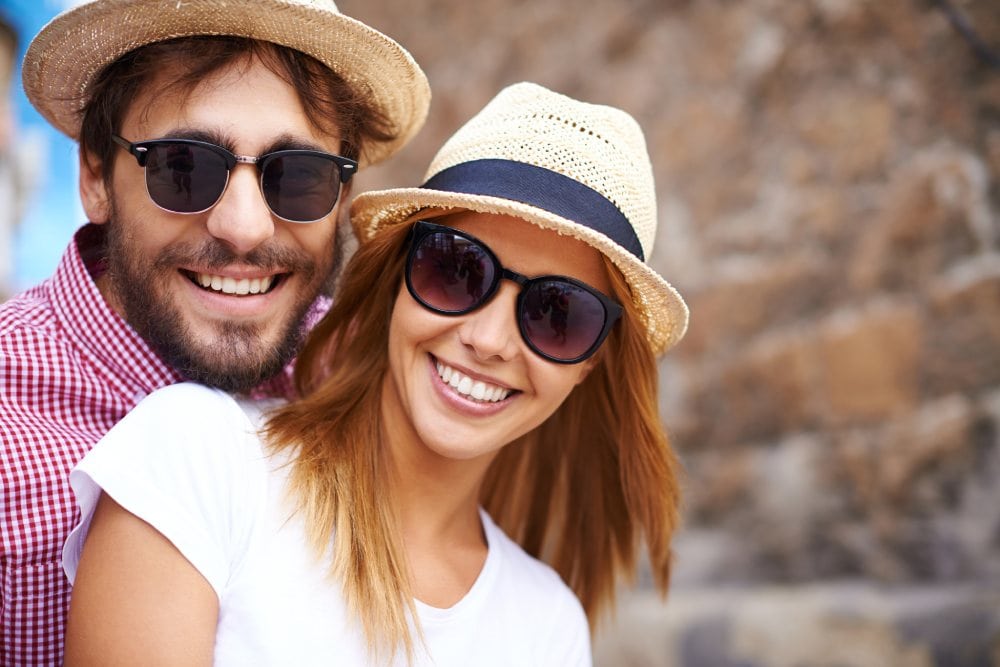 It's never too late to have the smile you've always wanted, so we offer convenient options for adults.
We offer a variety of services for the entire family! From braces and Invisalign to two-phase treatment and more, we're excited to help you achieve your smile goals.
We offer a variety of orthodontic treatment options to fit every lifestyle and orthodontic need. During your initial visit with our orthodontist, we will help you determine which type of braces treatment would best meet your personal needs and preferences.
Invisalign clear aligners straighten your teeth without traditional brackets and wires by using a series of clear, customized appliances. They are almost invisible, which means hardly anyone will know that you're straightening your teeth! They're also removable, so you can eat and drink what you want, plus it keeps brushing and flossing easy.
We offer a variety of other treatments including mouthguards, retainers, TMJ/TMD, and more! Learn more about how you can take advantage of these services for you and your family today!