Our experienced and talented team is committed to working with you and your family to create a comfortable, stress-free, and rewarding orthodontic experience every time you visit our practice. We are excited to welcome you and your loved ones as a part of our orthodontic family.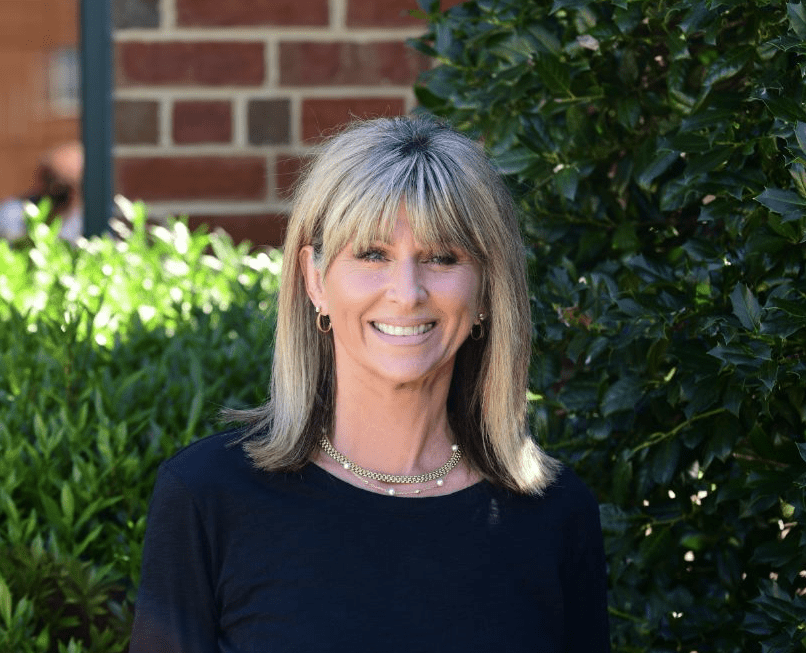 Debbie is our Swiss Army Knife. She's a jack-of-all-orthodontic-trades. With her diverse skill set and team-oriented dedication, Debbie jumps in wherever needed. She's a friendly voice on the other end of the phone, a retainer guru, and somehow also managed to discover the fountain of youth. To unwind, you can find Debbie cozied on the couch and watching her favorite shows. But on the weekends, she's a travel enthusiast and invests in making memories with her family.
Favorites
Vacation Spot: Italy
Sport: Clemson Football
Pastime: Traveling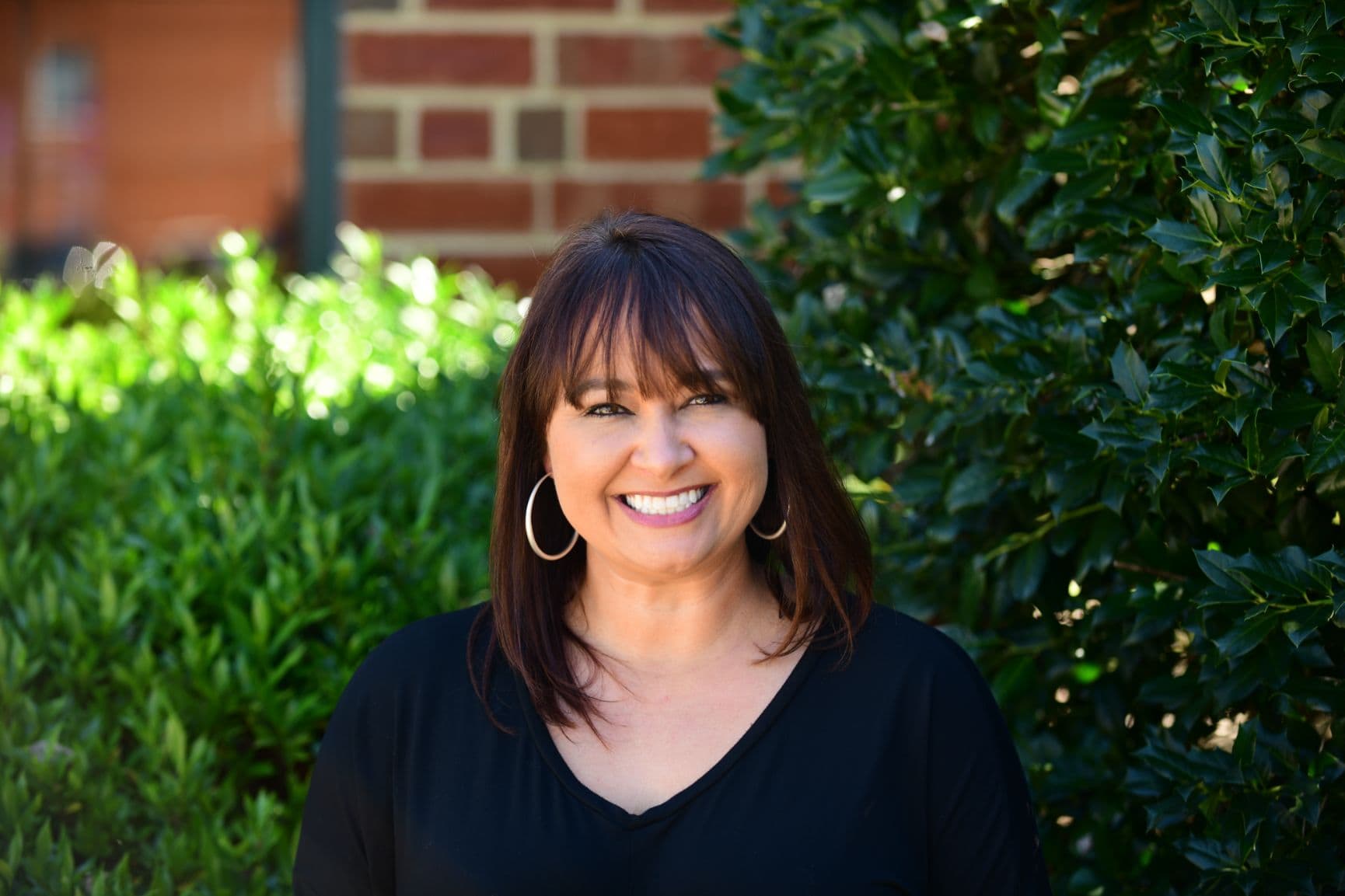 We've got the Tom Brady of clinical coordinators and we aren't afraid to brag about it. Kristin's knowledge and technical skills are next level. She's the epitome of a team player and always finds a way to get it all done. With three kids, the fun continues when she leaves the office. Between football games, cheer competitions, and all the crazy in-between, Kristin keeps her team running!
Favorites
Candy: Reese's Cup
Sport: Basketball
Pastime: Bonfires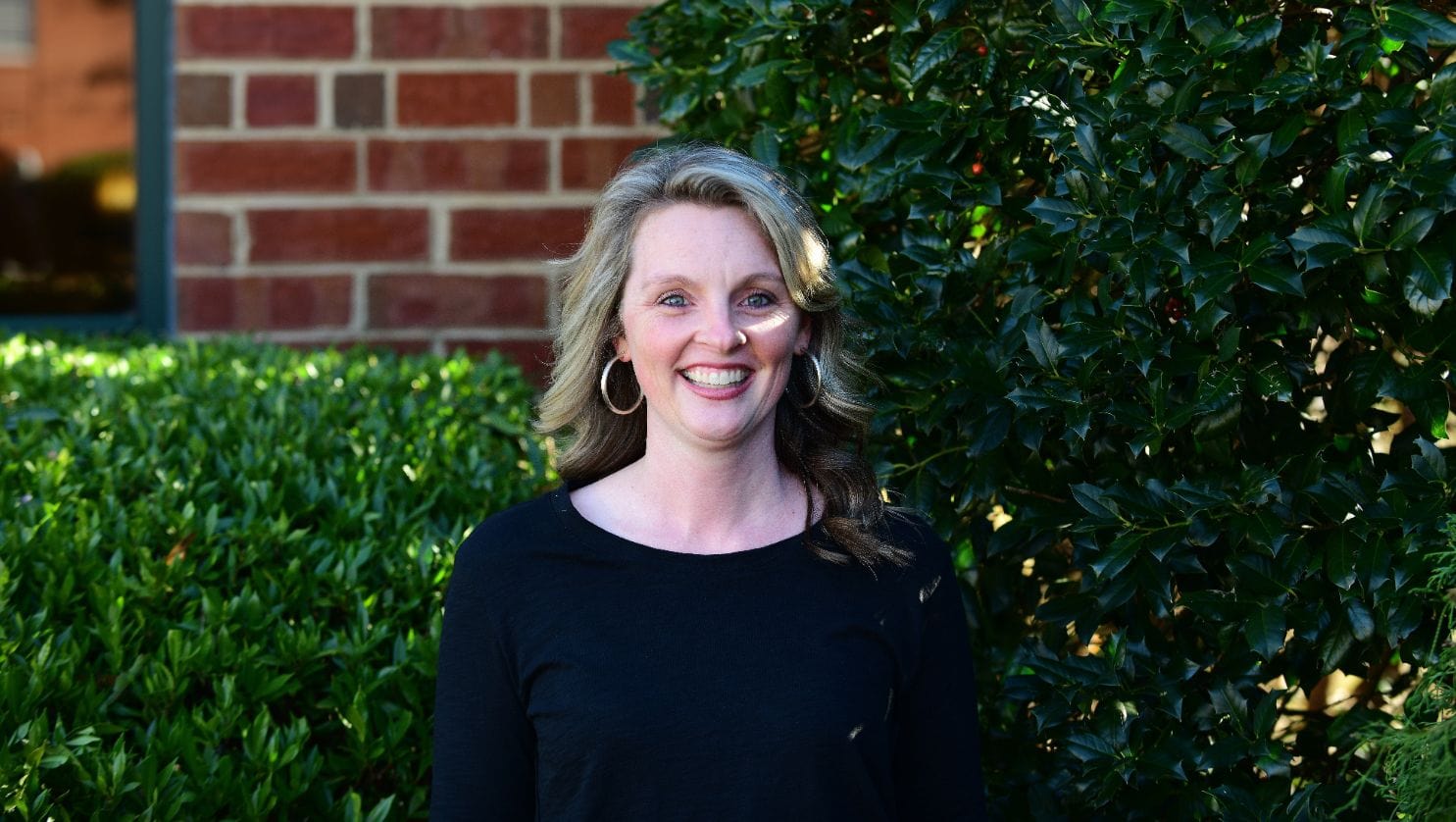 One of the first voices you hear and faces you see when you come into the office, Amanda brings a lot of value to TeamDMO with more than 10 years experience. Not only is she knowledgeable, organized, and a highly- motivated treatment coordinator but also has seven years of dental assisting experience. Her dynamic personality makes patients feel welcome and excited to start their braces journey. Amanda spends the weekends with her family and enjoys riding bikes with her husband and their two children.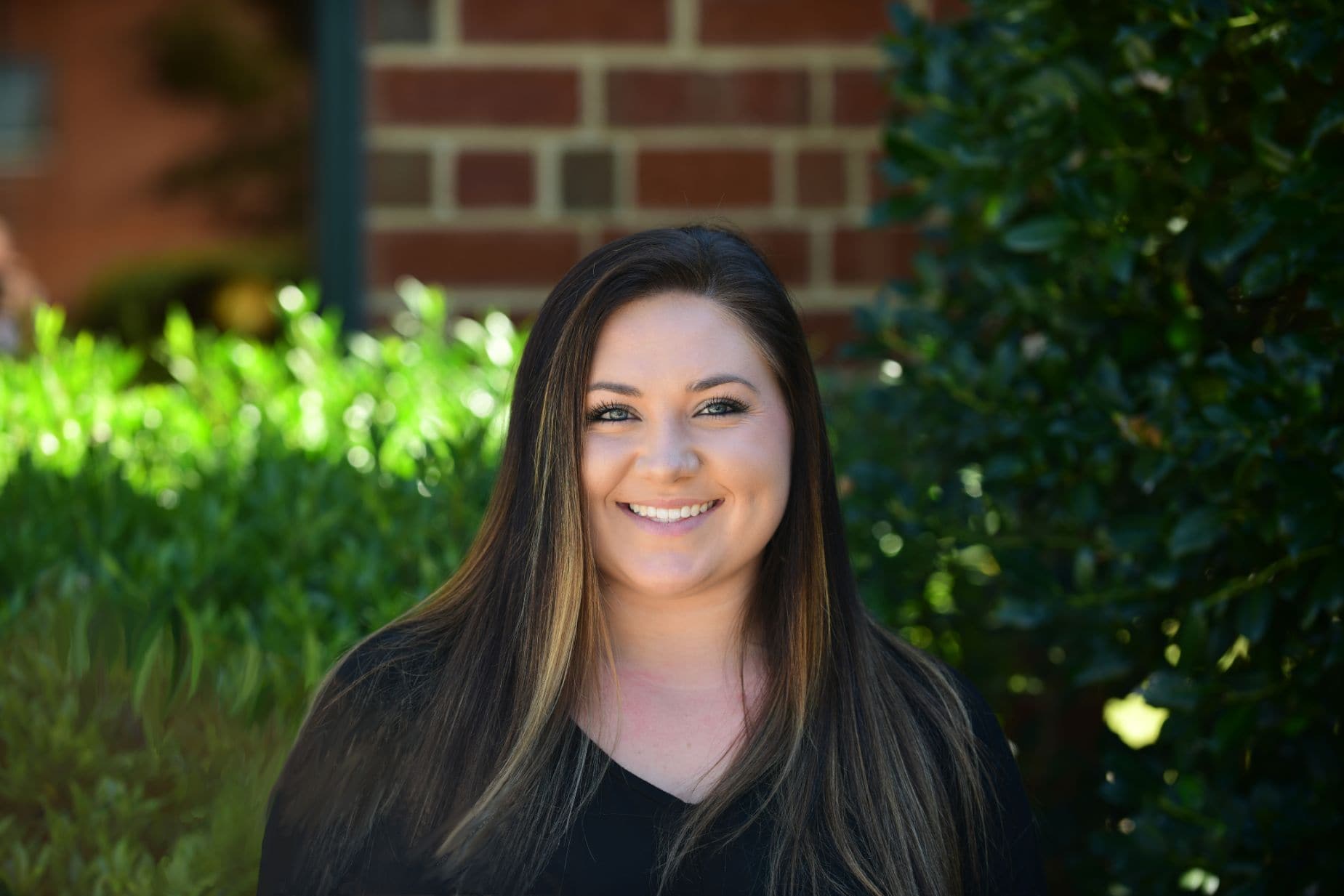 Every office needs a Brantley – she's a joy to be around and keeps all of us laughing. Brantley's strengths include dependability, thoroughness, and attention-to-detail. Brantley is willing to do anything, everything, and more! From our young kiddos to our adults, Brantley connects well and delivers exceptional care to all of our patients. Brantley enjoys spending time with her family and her precious little boy.
Favorites
Vacation Spot: Panama City Beach
Food: Wings
Pastime: Shopping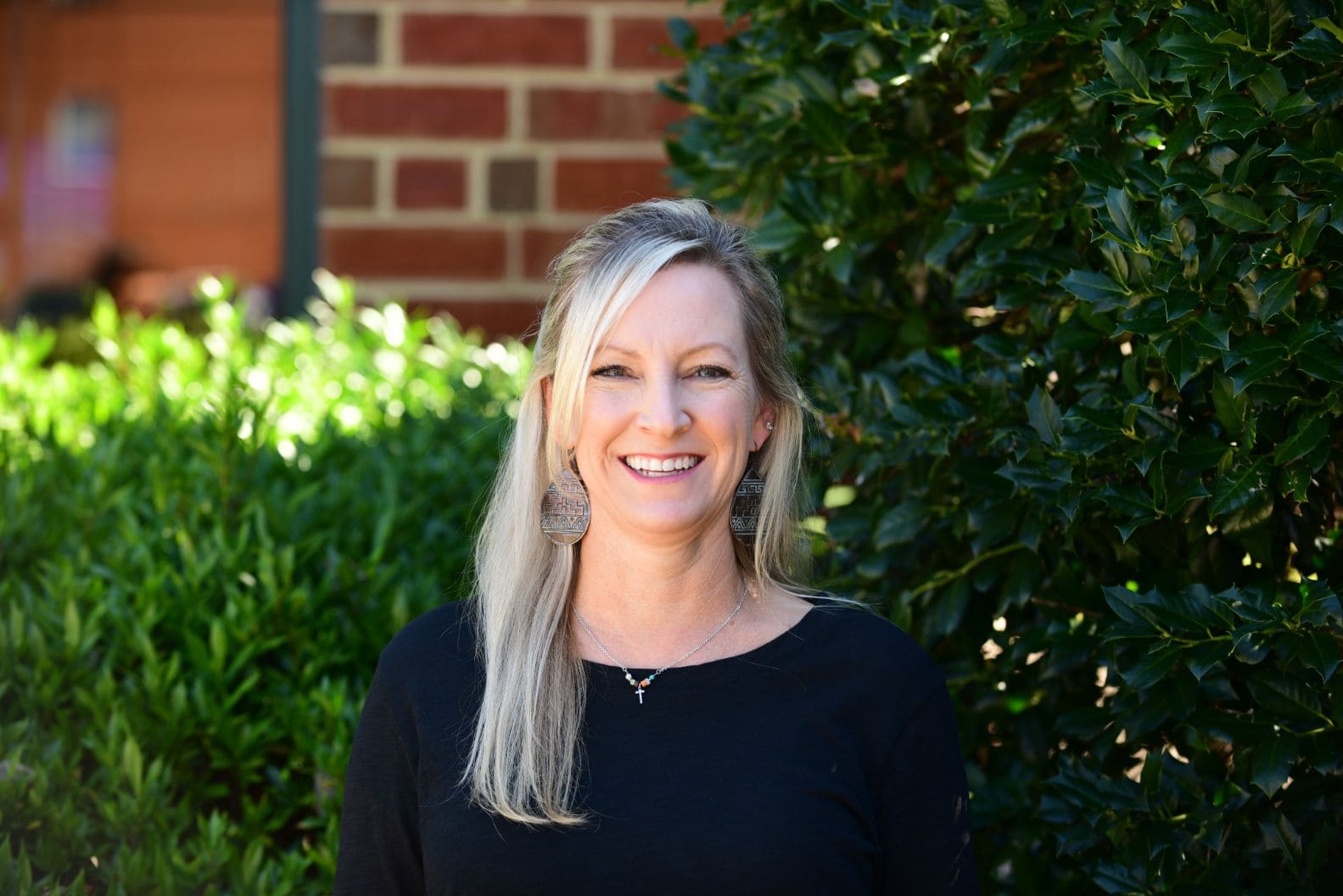 One of the newest members to join TeamDMO and our resident Cowgirl, Paige is a breath of fresh air with her warm smile and kind demeanor. Whether working with a young child feeling nervous about their visit or an adult at their routine appointment, Paige has an uncanny ability to make patients feel happy, comfortable and empowered about their orthodontic journey. Outside the office Paige enjoys spending time with her children and riding horses on their family farm.
Favorites
Pastime: Riding Horses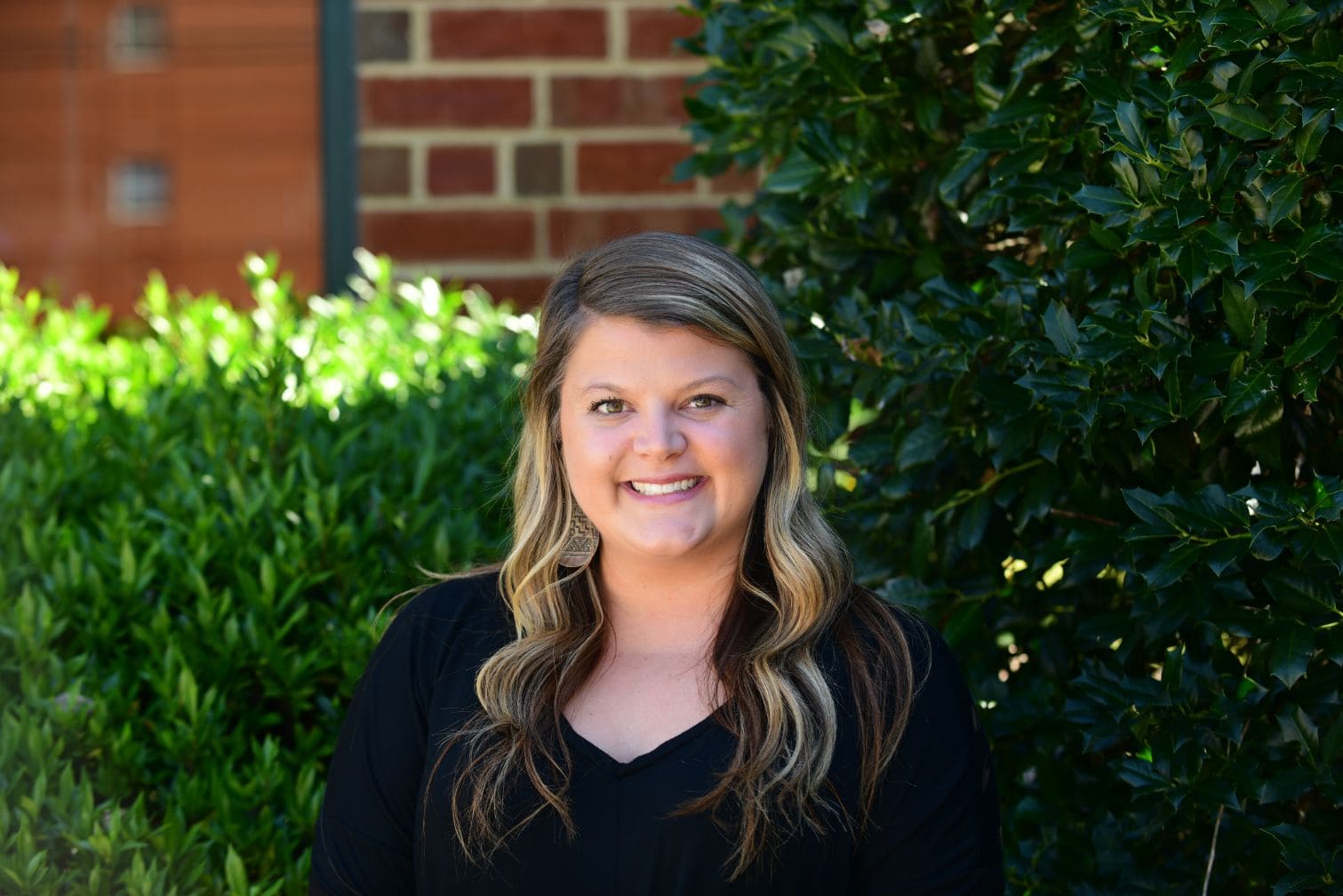 As a new addition to our growing team, Mackenzie's fun and bubbly personality spreads fun and positivity to those around her. She loves building relationships with her patients and guiding them through their treatment journey. When she's not at the office Makenzie enjoys jamming at concerts and making memories with her children.
Favorites
Pastime: Going to Concerts