We think everyone deserves to have a smile they are proud of. With over 25 years of experience creating beautiful smiles in the Upstate community, Dr. McInnis has a trusted reputation for perfection. His professional expertise is well-respected and his charming, humorous personality makes patients feel at home.
Our doctors set the standard of orthodontic services for our community. Their dedication to exceptional care is prioritized throughout our office – we offer the latest technology, skilled techniques, and knowledge of the newest science in orthodontic treatment. Their thorough knowledge and articulate explanations are invaluable in helping to understand your orthodontic needs.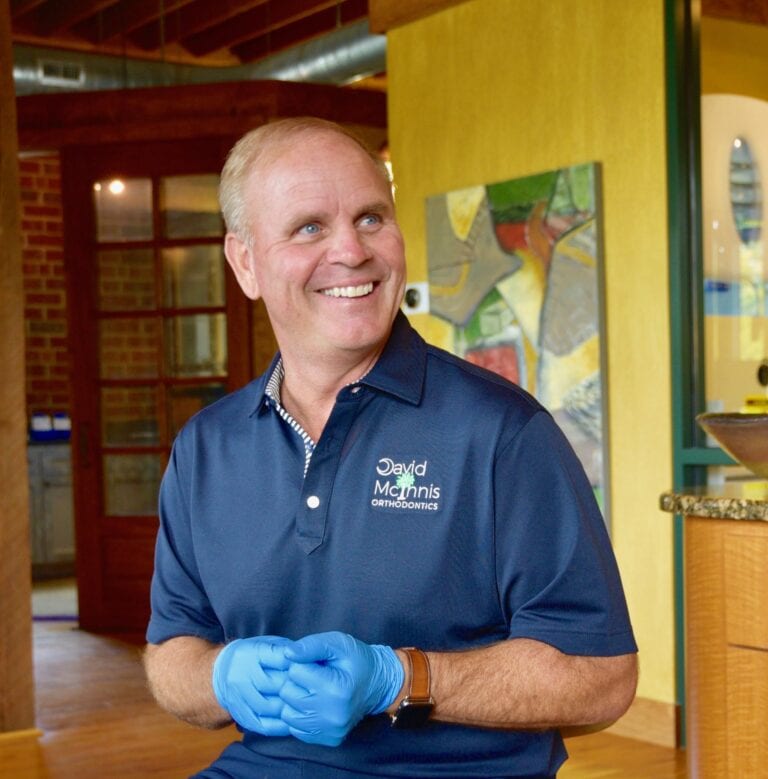 Dr. David McInnis
Dr. David McInnis is a Board Certified Orthodontist who has been serving the Upstate by creating life-changing smiles for over 28 years. Dr. McInnis is passionate about the care he provides his patients. He creates a fun, caring atmosphere with his enthusiasm and great sense of humor. His youthful and energetic personality allows him to be a kid at heart with patients of all ages.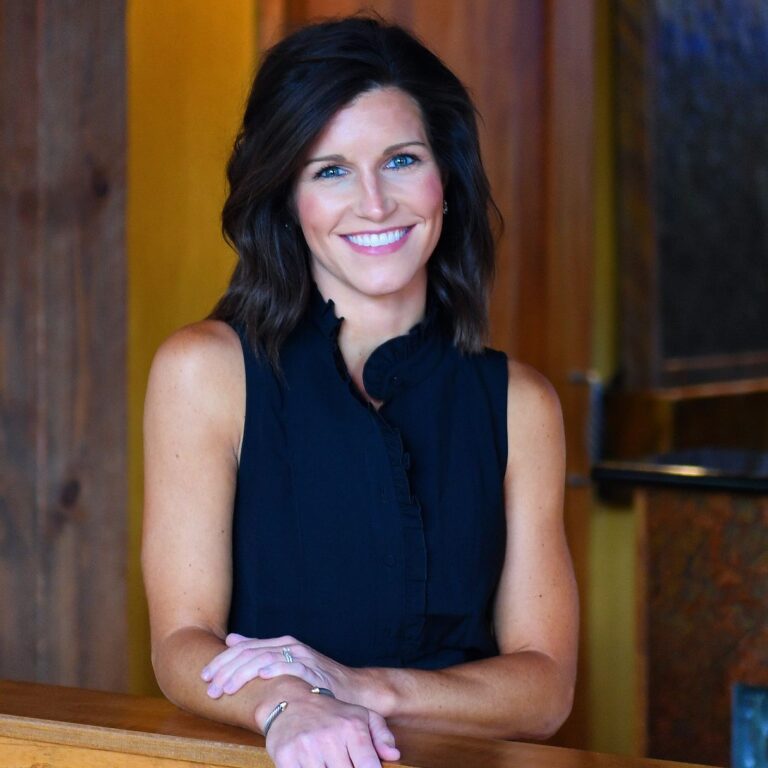 Dr. Madison Lanford
When you first meet Dr. Lanford, you'll quickly see why everyone loves her. She's eloquent, humble, fiercely determined, and gracefully poised. She is also a confident, capable, and compassionate Board Certified Orthodontist who brings a unique background, experience, and perspective, coupled with a drive and professionalism that is second-to-none.
Our experienced and talented team is committed to working with you and your family to create a comfortable, stress-free, and rewarding orthodontic experience every time you visit our practice. We are excited to welcome you and your loved ones as a part of our orthodontic family.
At David McInnis Orthodontics, your care is our number one priority. In order to keep that promise we utilize the leading-edge technology to exceed your expectations and transform lives through beautifully crafted smiles. Not only does our advanced technology mean faster treatment times for you, but you will also see higher quality and more consistent results.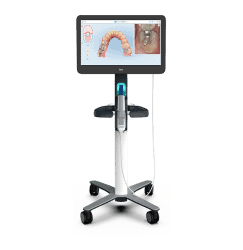 This scanner uses visible light, so there's no exposure to radiation. It eliminate the unpleasantness associated with traditional impressions, which has resulted in less anxiety and more comfort for our patients.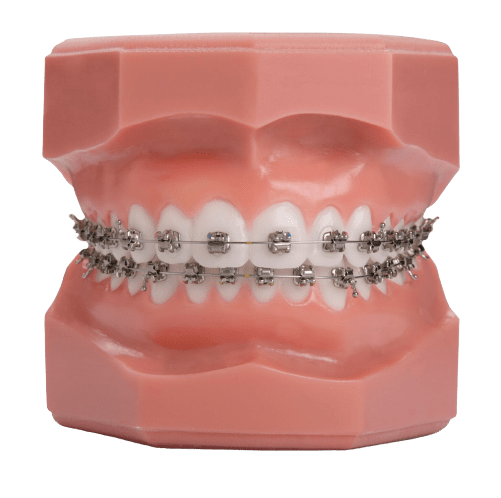 Self-ligating braces can realign your teeth faster, mitigate the pressure placed on your jaw and teeth, and allow you to clean your teeth much more simply. They also require fewer and shorter appointments, saving you time!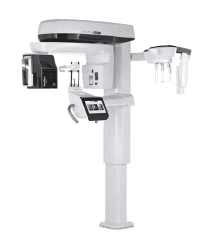 We use digital X-rays to capture detailed images of your teeth, jaws, and facial bones, helping us catch any potential problems that may go unseen with traditional X-rays.